Thermoformed Steel-aluminum Hybrid High-strength Light-weight Body
The hot forming steel-aluminum high-strength light-weight BIW, using 44 pieces of hot forming steel plates, which stength up 1,500MPa, to build a high-strength cage frame. Through the steel-aluminum composite light-weight design, it creates a light-weight and tough travel safe house, not only for the pursuit of speed and passion, but also for the seeking of smoothness and peace of mind.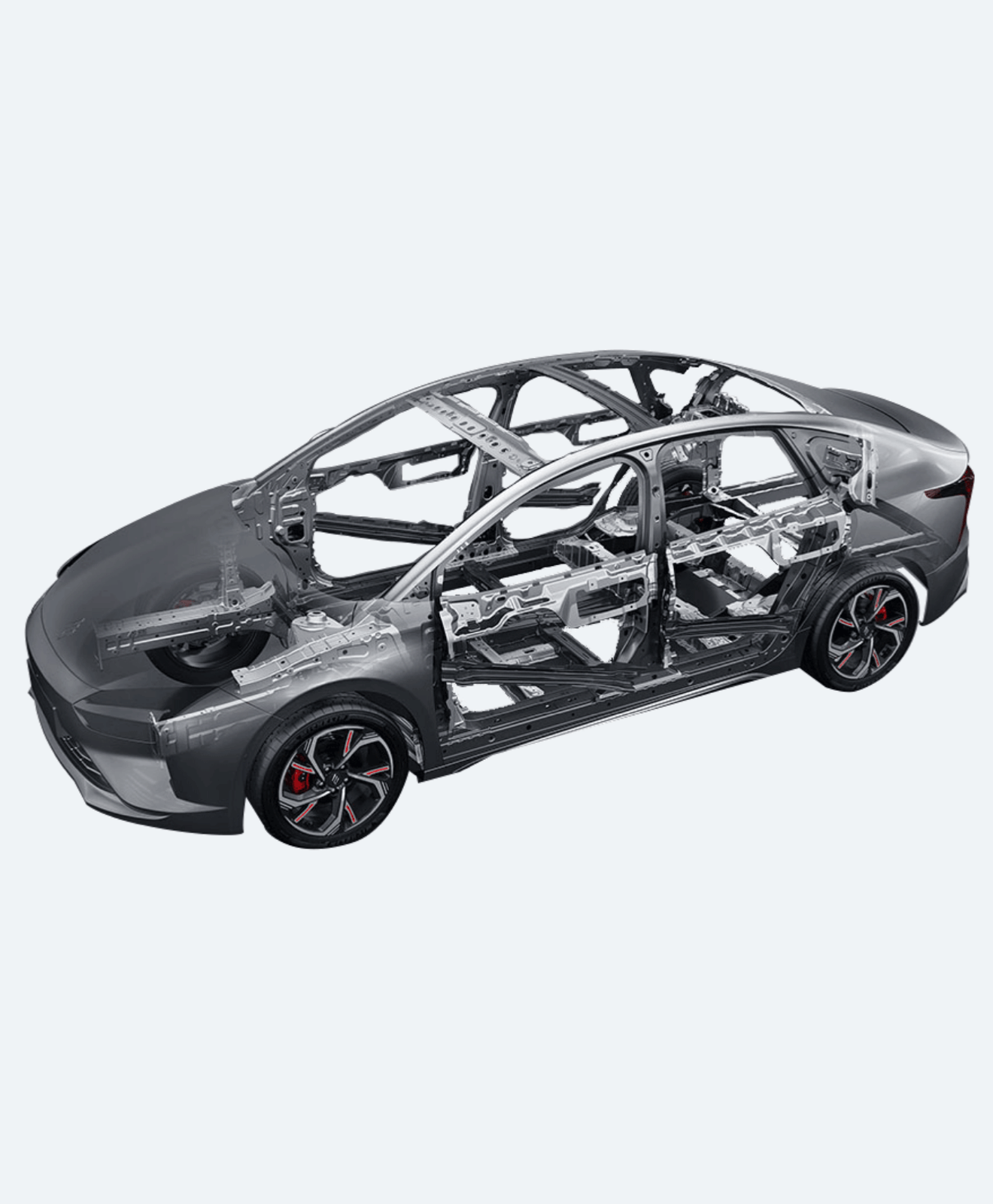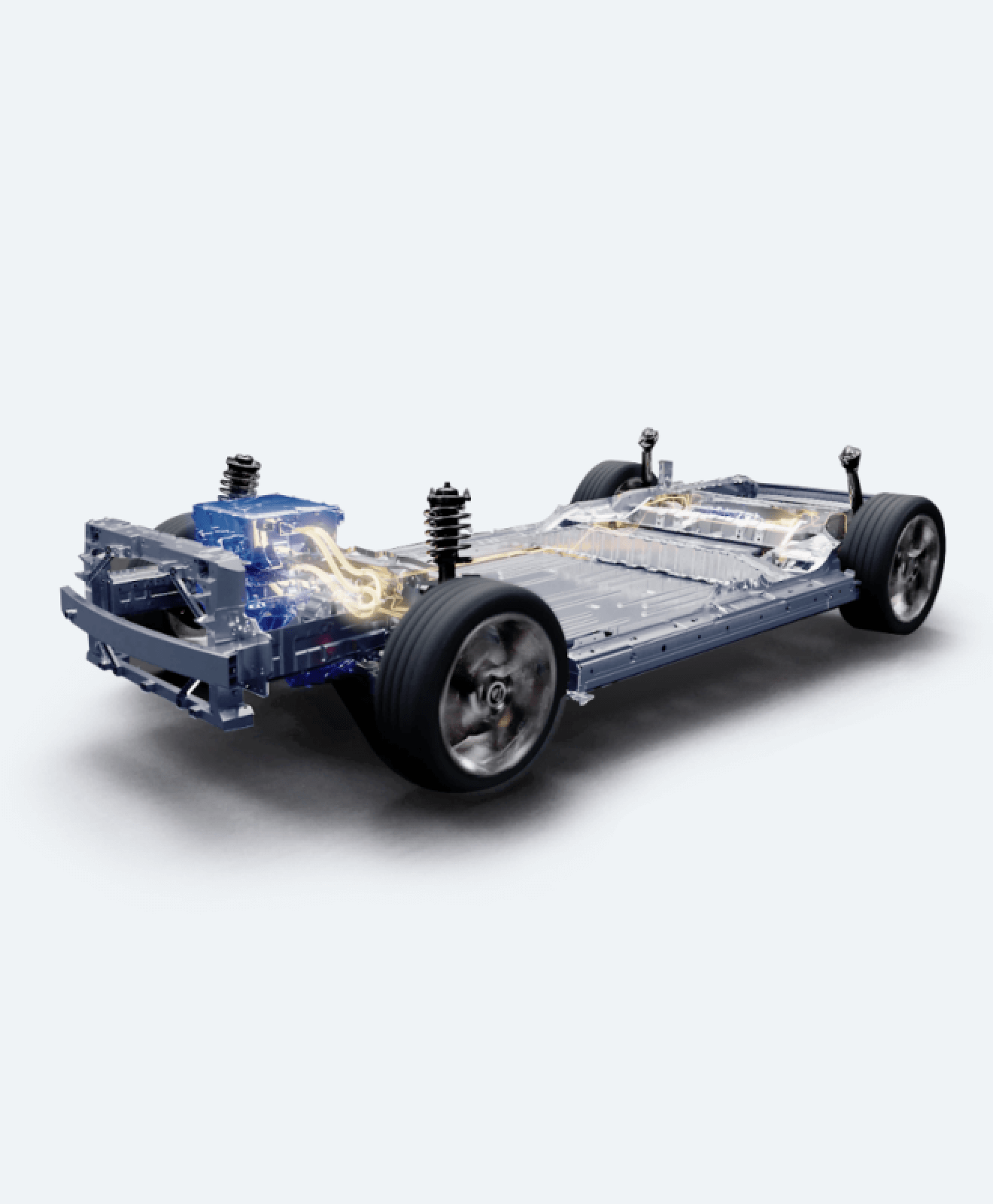 Four-wheel Independent Suspension for Comfortable Riding Experience
Front McPherson & rear multi-link independent suspension design for comfortable and smooth driving experience.